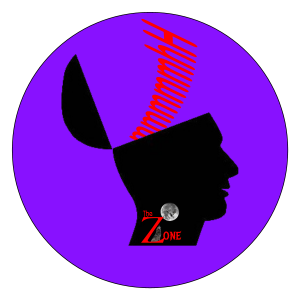 The sign setting out what days the Library will close for Easter gave me pause to ponder:
The Library will be closed April 14, 2017 as part of the Easter long weekend.
The Friday before Easter is known as Good Friday.
Hhmmmmm…….How, Why would any Friday the Library is closed be considered or called GOOD?